Thayer Central hires off-duty officer to patrol schools after non-credible threat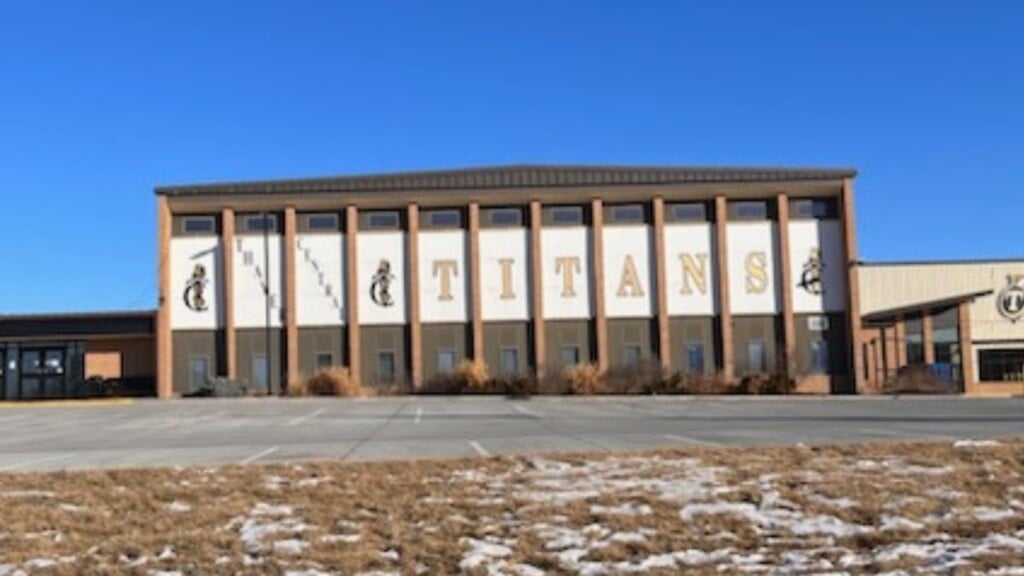 LINCOLN, Neb. (KLKN) — The school board for Thayer Central Community Schools is reviewing its policies after a non-credible threat was made.
On Monday, the school announced the hiring of an off-duty officer to patrol the school for the next few weeks.
The officer will walk through the schools, interacting with students and staff while promoting a safe environment.
Before the hiring, the Thayer Central Board of Education wrote a letter to community, thanking them for their support during the scare.
The board says it's reviewing the school's response to see if anything could have been done better.
Board members hope to expand mental health resources for general use and after threats.
A private firm has been hired to review the school's emergency plans and equipment. Door security and camera coverage will also be reassessed.
The board is also discussing the possibility of bringing a permanent law enforcement presence to the school.
SEE ALSO: Patrol says shooting threat at southern Nebraska school came from New Mexico
Thayer Central said it was made aware of a threat to the school on Jan. 27, sparking an investigation.
Classes were canceled for three days as law enforcement looked into the threat. On Feb. 1, the Nebraska State Patrol determined the threat was not credible.
Students and staff were able to safely return to class on Feb. 2.