Tornado outbreak strikes Alabama, Georgia; at least 5 dead
Deadly storms in the South are leaving devastation in their wake, taking 5 lives with them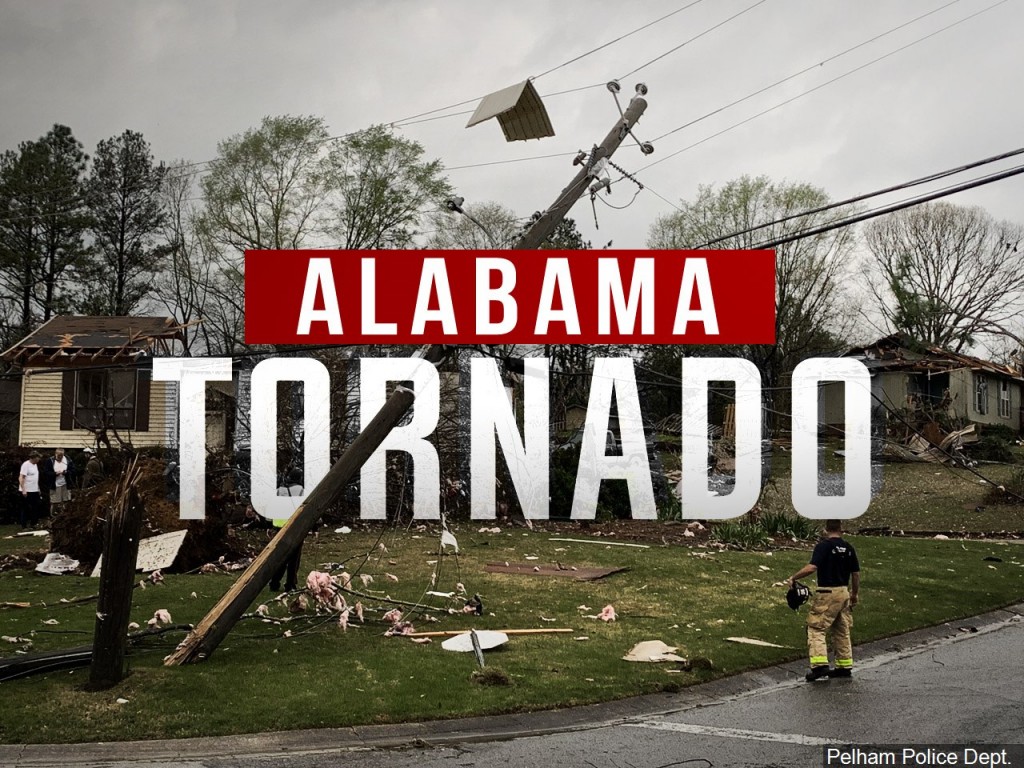 LINCOLN, Neb. (KLKN)- Blaring tornado sirens and howling winds roared across parts of western Georgia early Friday as severe storms pounded southern states.
Meteorologists say a large, dangerous tornado struck metro Atlanta's Coweta County and surrounding communities, sparking a tornado emergency.
MORE: Nebraska comfort dogs bring smiles to Boulder community
It comes after a tornado outbreak blew through Alabama on Thursday. Authorities say at least five people died in the storms in Alabama. Several homes were destroyed, trees splintered and businesses damaged. Thousands of customers were left without power.
No deaths were immediately reported in the severe weather in Georgia. Coweta County closed its schools Friday while officials surveyed the damage.
SEE ALSO: Boulder shooting suspect arrested with fallen Ofc. handcuffs
Do you have a safety plan in place in the event of a tornado in Nebraska? Take a look at our tornado tips for a quick refresher on severe weather safety!