UPDATE: UNL suspends Fiji until 2026
Phi Gamma Delta International suspends UNL chapter indefinitely.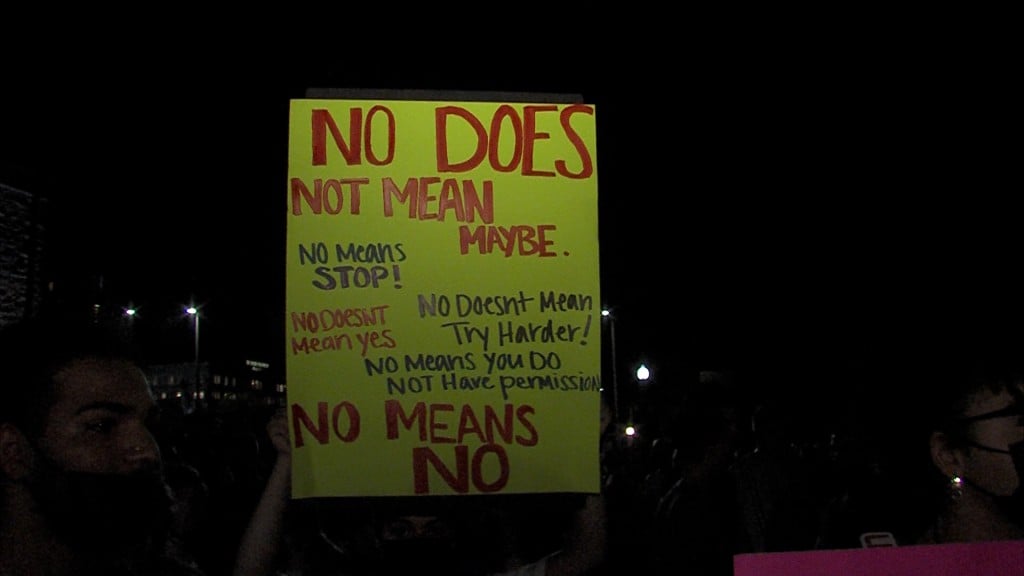 LINCOLN, Neb. (KLKN) – University of Nebraska's Conduct Board has suspended the Fiji fraternity until 2026, a month and a half after the initial sexual assault allegations.  Throughout this time, the fraternity will not be recognized by the university.
Members of UNL's community have been calling for Fiji's removal through protests, and petitions such as the, 'Ban Fiji Forever' Petition.  UNL sophomore, Rose Felice, organized the petition and has accumulated 484,740 signatures hoping it would result in the fraternity, Phi Gamma Delta, being held accountable for its history of sexual assault allegations.
The international organization of Phi Gamma Delta conducted its own separate investigation and found the chapter guilty of violations relating to alcohol use and social events.  The sentence handed out to the chapter was an indefinite suspension.
Executive director Rob Caudill issued this statement,
"Phi Gamma Delta suspended the charter of its Lambda Nu Chapter at the University of Nebraska, closing the Chapter, following a trial where it was found guilty of violations of the Fraternity's risk management policy related to alcohol use and social events.

The International Fraternity expects its chapters to abide by its laws and policies, and holds them accountable if they are not upheld. We hold all our members to high standards of ethical behavior, and will continue to do everything in our power to have a positive impact on college and community."
The University Police Department has launched a separate private investigation into the reported sexual assault which remains open and ongoing.
The university has committed to additional staffing and support for members of their community affected.   UNL is improving mandatory training for students, faculty, and staff; and has repurposed Neihardt Hall into a one-stop resource that includes additional accessible facilities for students.