Husker men's hoops will take Big Ten Tournament 'one game at a time'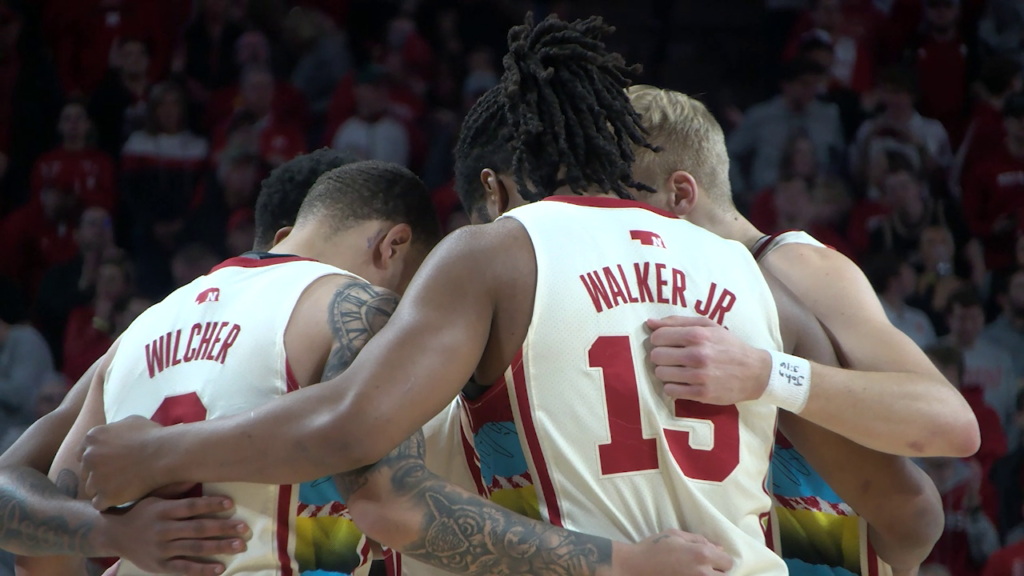 LINCOLN, Neb. (KLKN) – The red-hot Huskers are looking to continue their late-season success in the Big Ten Tournament.
Head coach Fred Hoiberg said Tuesday that Nebraska just needs to take it one game at a time, starting with Minnesota on Wednesday.
"You just got to go out and win one and then worry about the next one," he said.
Nebraska swept the Golden Gophers in the regular season, defeating Minnesota 78-67 in their last matchup on Feb. 25.
And the Huskers are coming into the tournament with momentum.
Nebraska has won five of its last six games, thanks to standout performances from Derrick Walker, Jamarques Lawrence, Sam Griesel and Keisei Tominaga.
But despite that, Griesel said the Huskers are expecting the Golden Gophers to come out "guns blazing."
"We know we can beat this team, and that's our focus right now, just taking it one game at a time," he said.
Minnesota, which is seeded last in the tournament, has a size advantage over Nebraska, and Hoiberg said that puts a lot of pressure on the defense.
Walker agreed, saying Minnesota's size helps them in the post.
"If I'm Minnesota, if I'm the coach, I'm telling his kids to crash the board, you know, because they have a size advantage over us," he said.
Nebraska has not won a Big Ten Tournament game since defeating Rutgers and Maryland in the 2018-19 season, which is also the last time the Huskers played in the NIT Tournament.
"Now the fun starts in the postseason," Hoiberg said. "And we just need to, again, go out there and focus on the task at hand."
Tipoff is scheduled for 8 p.m., and the game will be televised on the Big Ten Network.
SEE ALSO: Nebraska men's hoops will visit landmarks, play three games on trip to Spain