Man found not responsible for burning down Nebraska church
A judge says a man accused of burning down a Nebraska church is not responsible by reason of insanity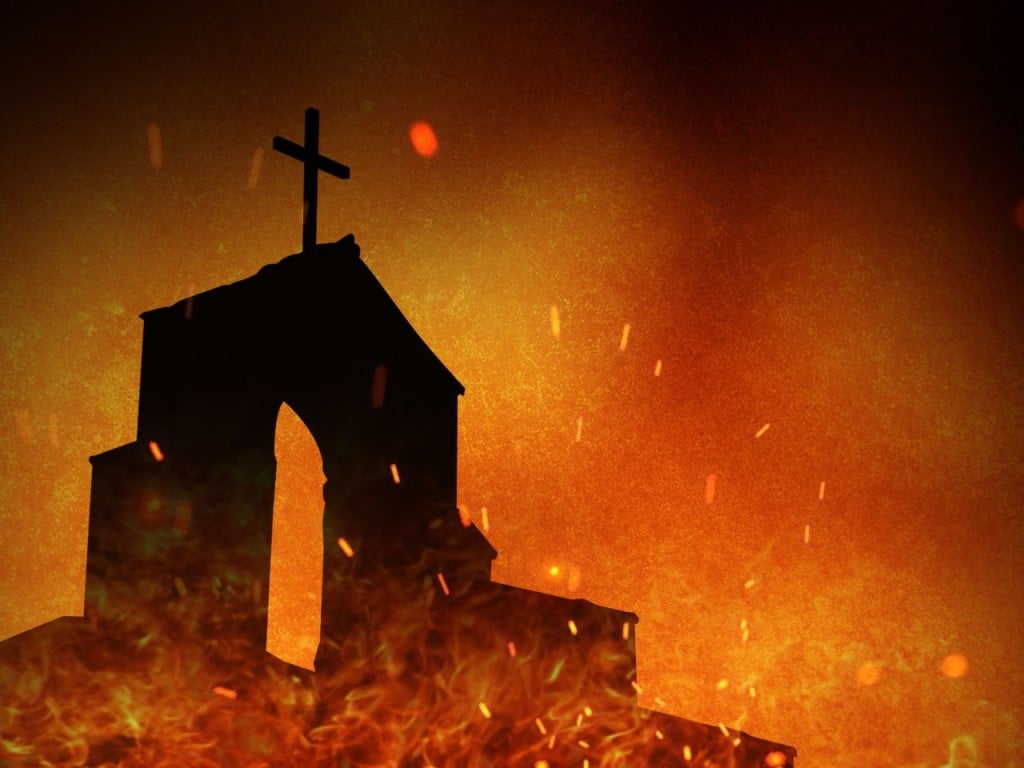 KEARNEY, Neb. (AP) — A judge says a man accused of burning down a Nebraska church is not responsible by reason of insanity.
Forty-year-old Mathew Poehler, of Shelton, was charged with second-degree arson after investigators say he set a fire that destroyed the Zion Lutheran Church in rural Buffalo County on Dec. 11, 2019.
MORE: Rural Shelton church burns to the ground Wednesday morning
Poehler's attorney argued that at the time of the fire, Poehler was suffering so severely from a schizoaffective disorder that he didn't know right from wrong.
Buffalo County District Judge John Marsh on Thursday ruled in favor of the insanity plea. He ordered a future court hearing to determine if Poehler was a danger to himself or others.