Stolen gun found on elementary school property
The gun was found in a box by a parent at Campbell Elementary on Monday.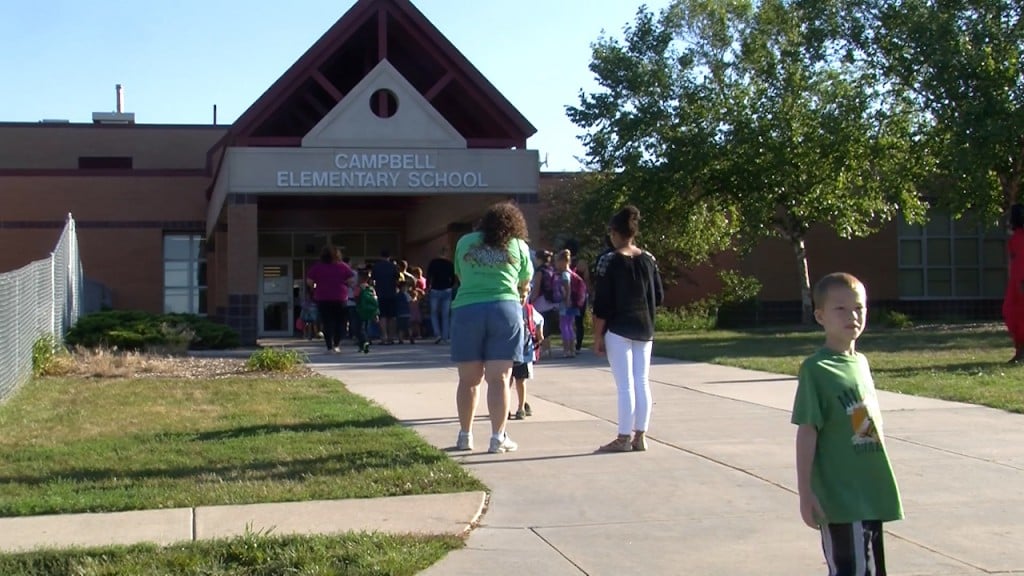 LINCOLN, Neb. (KLKN) – Lincoln Police say a parent found a stolen handgun on the property of Campbell Elementary on Monday.
The gun had been reported stolen near 21st and Superior by 30-year-old Garrett Elting on Monday morning.
Elting told police that someone broke into his vehicle overnight by gaining access through a partially cracked window.
Three pistols, two rifles, a custom sword and custom knives were stolen from the vehicle. LPD valued the weapons at $17,000, including the custom sword worth $10,000.
Lincoln Police received a call to Campbell Elementary around 4 p.m. on Monday after a parent reported finding a firearm in a box on the south side of the school.
Staff contacted the police immediately and turned the gun over and determined the stolen gun came from Elting's vehicle.
LPS released a statement on the incident, "The weapon is not connected to any planned threat towards the school, staff or students."
LPS says the staff plan to continue to check school grounds to assure there are no other concerning items at the school.
Lincoln Police say the investigation is currently ongoing and anyone with information is asked to call Lincoln Police at 402-441-6000.
This is a developing story, stick with Channel 8 for any updates.